It's a passion born here at Atlantis, my co-founding of which has granted me the never-ending benefit of working daily with developers. They make me smarter, energized, and hopeful.
I'm deeply thankful for the part I play in the startup and developer journey, and joyful for a chance to support and enhance so many developers' career trajectories.
I'm on their team, and their ongoing success is my project of consequence. Whether in the midst of career advancements or when faced with the infrequent, but inevitable, speed-bumps, I'm their biggest fan.
I believe that software development is the ultimate team sport, where the whole can be exponentially more than any assessment of the individual parts, particularly when individuals can operate at their natural frequencies and maximally create, connect, and grow.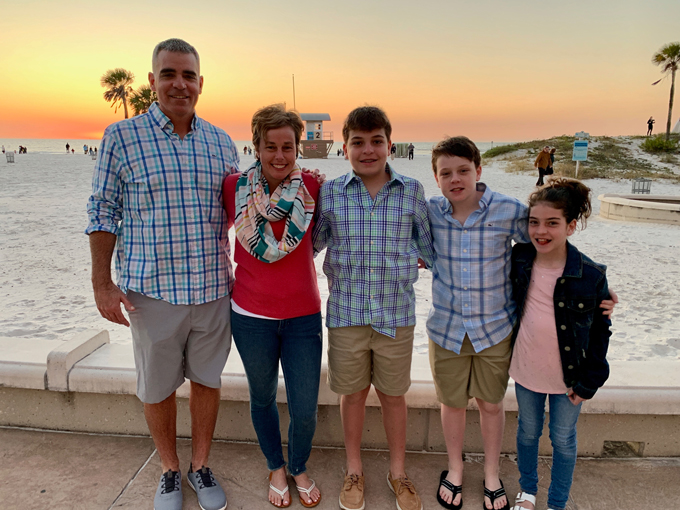 As a child, I learned this lesson with my first love, baseball. In a sport where you couldn't play and scarcely practice without others, I discovered my passion for collaborating with peers in complementary roles and areas of skill. From little league to Brandeis University, my experience playing different positions and roles was seminal in forming my understanding of how people can best begin, contribute, and pivot.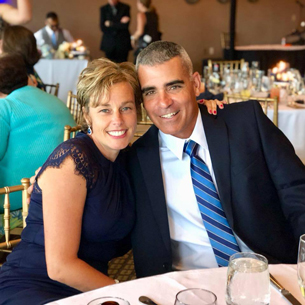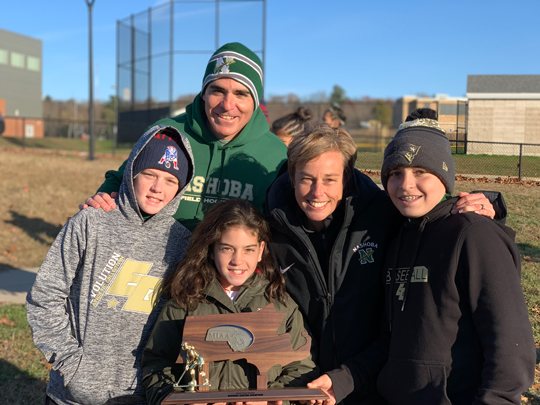 Today, you'll often find me playing or watching baseball and other team sports with my wife Jaime (a high school coach) and our three children. Many evenings one of my children will overhear part of my end of a conversation with an engineer. Often when I hang up, I enjoy sharing with them stories about the fulfillment the right job can provide, and inspiring examples that reveal no matter where you start, the top is within reach.