In those 45 minutes, when most students were calculating their words per minute, I was deep in the trenches of QBasic code, writing a video game that loosely resembled Asteroids. My desire to tinker, develop, and engineer was born from these moments, and I spent the majority of my childhood developing other games, websites, and advanced Logo turtle trickery.
At Atlantis I fulfill my continued desire to explore technology, and the world, by helping our clients build their futures. I specialize in architecting solutions to advance objectives with scale and confidence, with disparate technologies, machine learning and artificial intelligence that empowers data driven decisions. I've particularly enjoyed contributing to FinTech innovations, and have deployed novel systems for financial startups, private hedge funds, and major banks.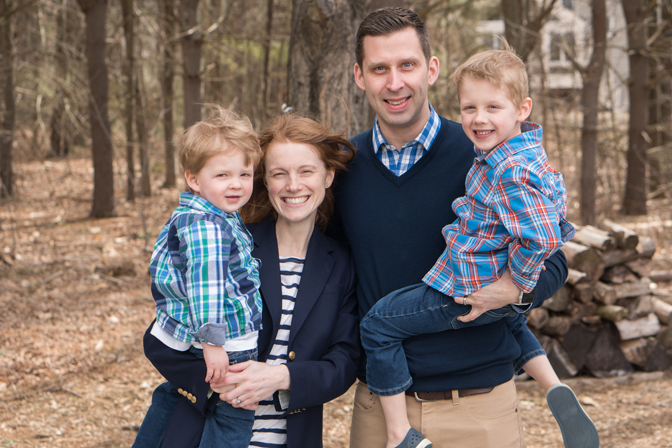 I graduated with a degree in New Media from the University of Maine at Orono. I spent much of my youth in an even more remote, rural location, further north in the state and sometimes in unincorporated territory. There, I had many adventures. I even could (and did) ride my bike to Canada, but was always home for supper.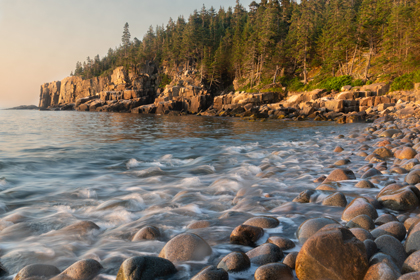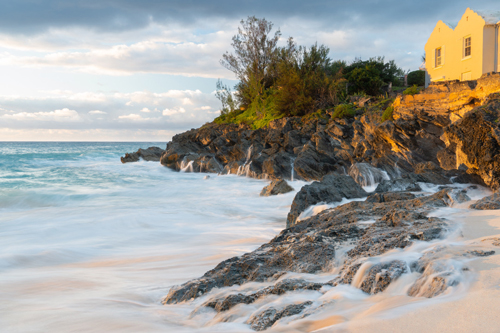 Today, I reside in Sudbury just down the road from Atlantis with my wife Angela and two energetic boys. If I'm not chasing after them outside, or huddled over a lego set together, you may find me exploring the Northeast landscape through my photography, or solving a rubik's cube (without taking the stickers off).