That's how it started for me, where my excitement and sense of satisfaction at hacking the memory manager of our Epson family computer exceeded the purpose for the effort: to play the game "Bubble Bobble."
At Atlantis, I strive to apply the same enthusiasm I had as a 10-year old hacking DOS, to projects of consequence and scale. Most fulfilling has been my work leading architecture, development, and deployment of Health Tech solutions for our clients. We're seeing real improvements in efficiencies, treatments, and ultimately, outcomes, and I'm honored to contribute.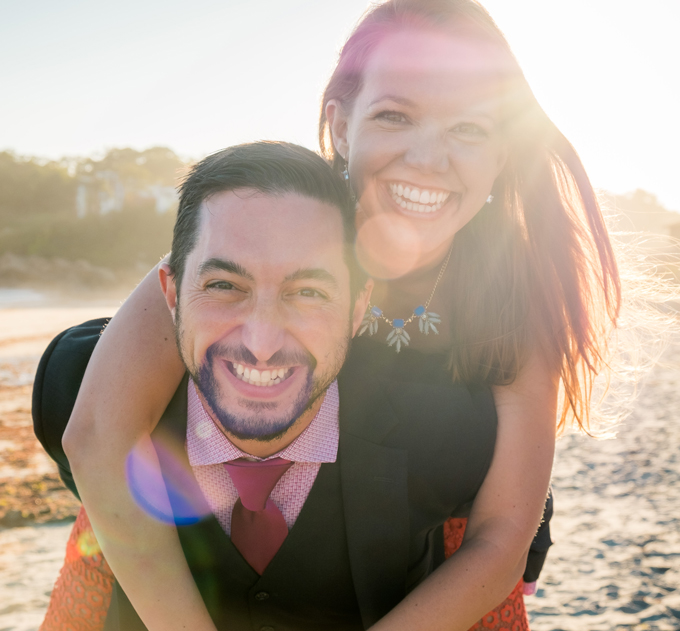 I started life in the Adirondack Park, deep in upstate New York. It was awesome to grow up in the mountains and next to a lake, and I enjoy returning to visit friends and family who remain there.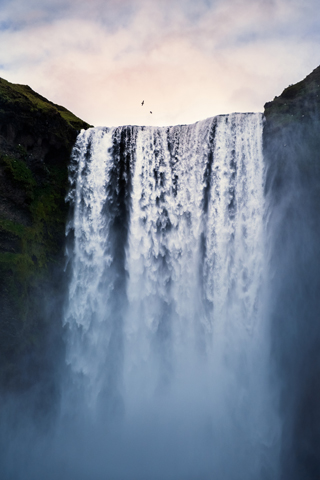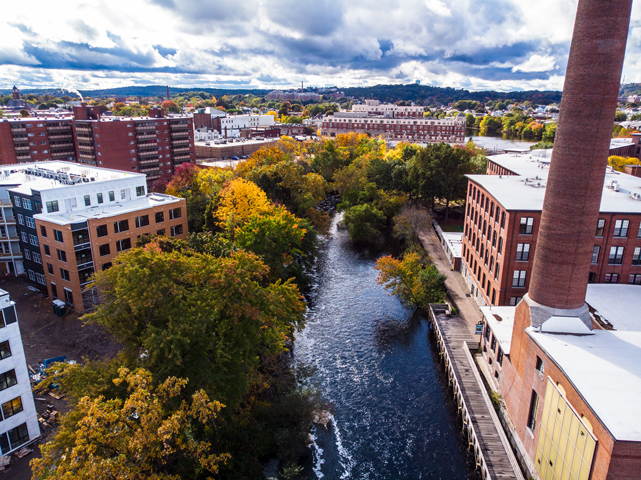 It was during a trip to Europe that I proposed to my wife Ann, and we've shared many journeys since, from Thailand to Iceland. I am a drone and photography enthusiast, currently exploring cinematography, and enjoy making movies about the adventures of family and friends, but especially our young children, Julia and Theo, who provide limitless material (and joy) throughout Waltham's playgrounds and beyond.