I'm Lily Bennani,
SVP of Strategic
Engagements here
at Atlantis.
I have the pleasure of connecting and keeping in touch with technology leaders who are interested in accelerating their development velocity.
lily@atlantistech.com
@lilybennani
I've also had the chance to help grow our data services practice, where we have engagements in AI and machine learning forecasting, web harvesting, and data structuring. The best part of working at Atlantis is the awesome team; I get a little smarter just being around these folks every day.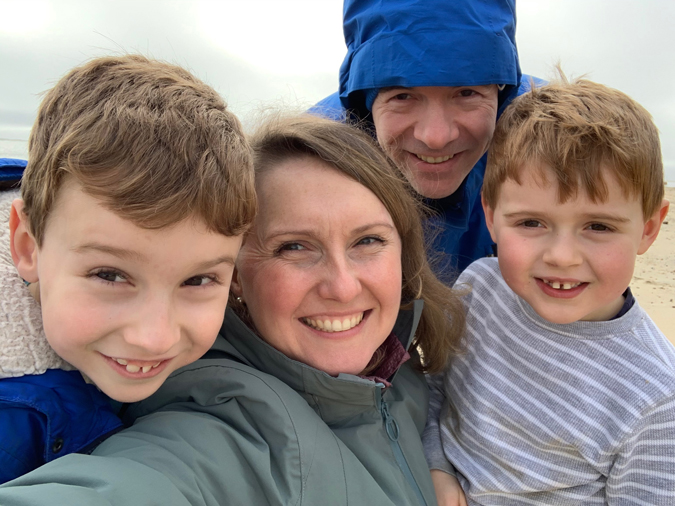 Prior to joining Atlantis, I had the opportunity to do both highly creative and highly analytical work. I was an equity research analyst in investment management, performing industry and financial analysis, primarily in the financial and healthcare industries. I also gained marketing experience writing marketing copy for a local company and growing my own design practice over several years. I have an MBA from Stanford Graduate School of Business and an BA in History and Economics from Dartmouth College. At Atlantis, I get to bring it all together to help us grow and connect with the right people.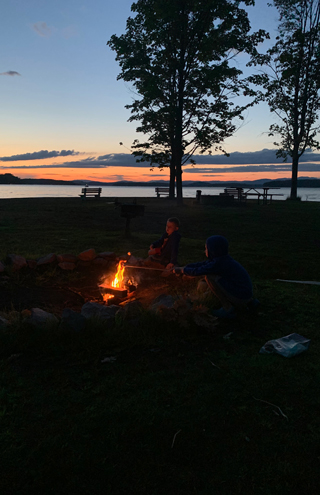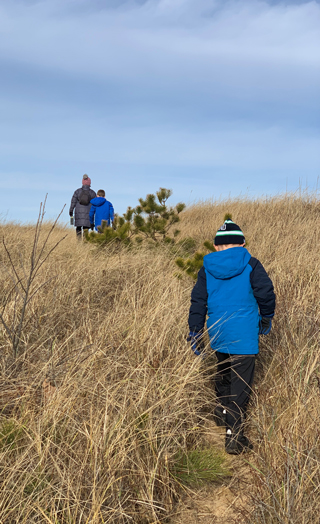 Outside of work I enjoy spending time outdoors, whether on walks in the woods, going to the beach, or playing soccer (poorly) with my two sons. I'm an avid reader and, along with my husband and kids, an enthusiastic traveler. More recently, I have become a somewhat reluctant fisherperson!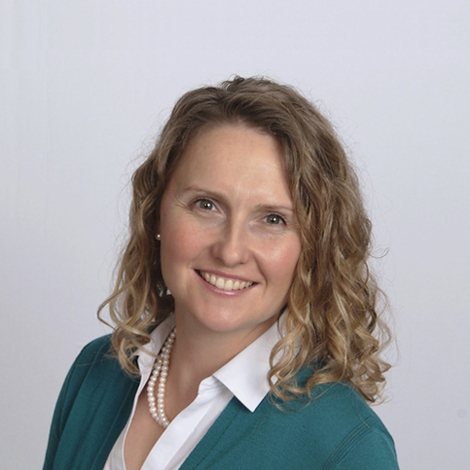 Lily Bennani
SVP OF STRATEGIC ENGAGEMENTS