I'm Luke Biggins,
SVP of Client Operations
at Atlantis Technology.
I build outstanding teams of engineers that work hand in hand with our clients.
luke@atlantistech.com
@lukebiggins
I have built and scaled technical teams across a variety of industries over the past ten years. I love learning how companies work, and finding the right developers to help them grow and be successful.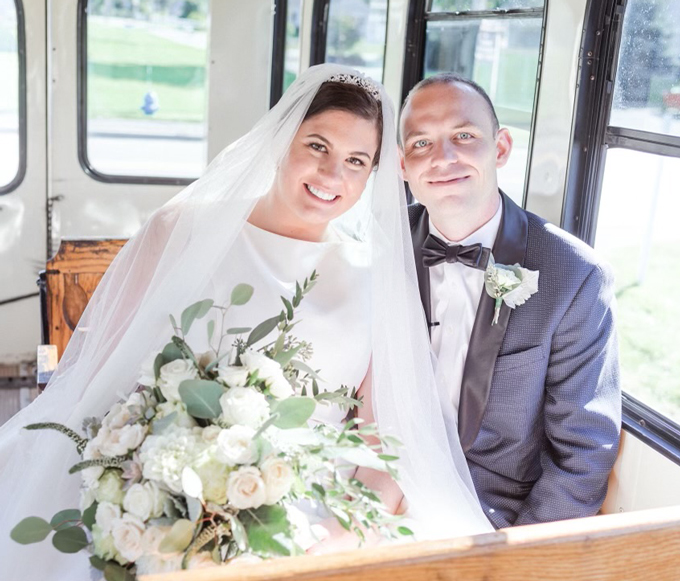 My career has been focused on identifying and recruiting outstanding technical talent, and ensuring they integrate into development teams as effectively as possible. My career started at Chase Technology and Syrinx in Technical Recruiting. Shortly after I became a Principal at Recourse, where I focused on attracting the best open source developers in New England. Most recently, I was a Branch Manager at Robert Half. I joined Atlantis in 2015 to build our iOS and Android recruiting capabilities, focusing on Objective C, Java, Swift and React Native. The move into Client Operations at Atlantis has been a natural progression where I get to bridge the gap between our developers and our clients to ensure the right people are in the right places, and everything is going smoothly!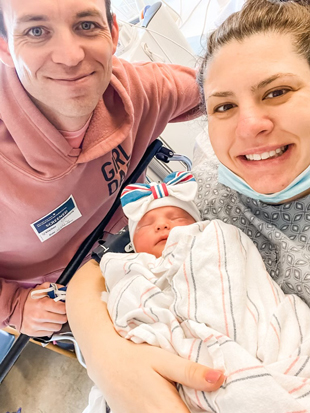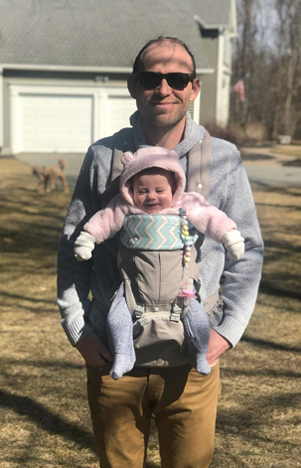 I attended Anna Maria College and Babson College, and I am an avid sports fan, in particular lacrosse and football. I have coached lacrosse at a number of levels, including high school. In my downtime, I also enjoy playing video games, but above all spending time with my wife Nora, daughters Lucy and Anna, and our dog Waffles.