I'm Ron Ayers, SVP
of Product at Atlantis.
I connect our clients and engineering teams.
My goal is to ensure we're always prioritizing and building features and functionality in the most effective way possible.
rayers@atlantistech.com
@ronayers
I've contributed to the marketing and development of over 50 web and mobile applications. My background in sales, marketing and product management give me a unique perspective on every project. I love learning about businesses, and helping them to find ways to succeed.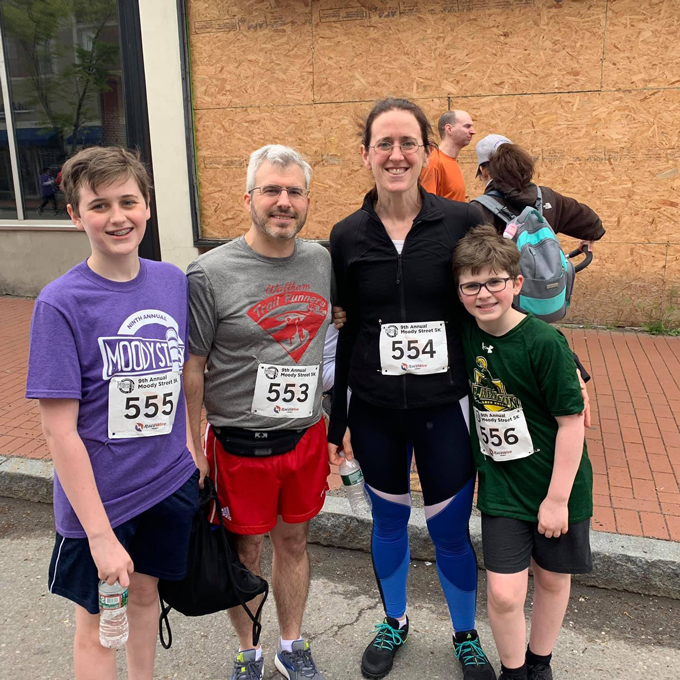 Early in my career, I was involved in both angel- and venture-backed startups. I was one of the people behind the Daily Jolt, a pre-Facebook social community. At the Daily Jolt, I led revenue-building efforts, handling all aspects of sales and helping to bring the organization to profitability. I then joined RatePoint as their first employee, leading marketing efforts for the social recommendations website. RatePoint later transitioned to a SaaS marketing platform for small businesses, where I contributed to acquisition marketing, and later led product management. I also have professional experience in the IT space and in Quality Assurance.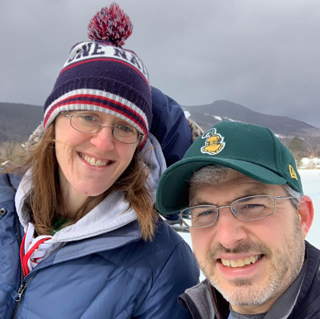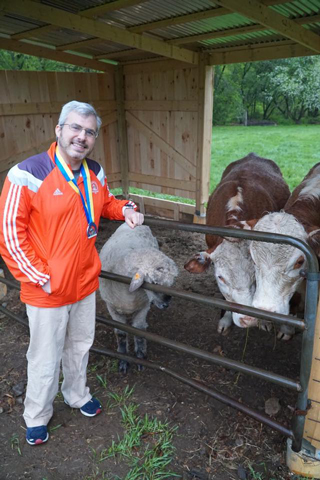 When I'm not helping people build great products, I am an active volunteer. I'm a graduate of Clarkson University and bleed green and gold. At Clarkson, I'm the President of the Clarkson Alumni Association where I have volunteered for over 20 years. I also serve on the Board of Directors of Waltham Youth Hockey and the Natick Community Organic Farm. I ran the Boston Marathon to raise money for Teen Work and Apprenticeship Programs at the NCOF in 2015, 2016, and 2018. I also am a volunteer coach with both Waltham Youth Hockey and the Waltham Track Club. I also help organize local group runs in the Waltham Area. In my free time, I'm an avid runner, enjoy video gaming, and watching hockey.