In love with the work.
Atlantis was founded by a trio of (then) young entrepreneurs, bringing together expertise in software development and recruiting and an affinity for projects of consequence.
We've been doing this (together) for 20 years.
Joined along the way by a passionate and talented team
that continues to grow in size and skills, we're proud of the work
that we do and the people that we work with.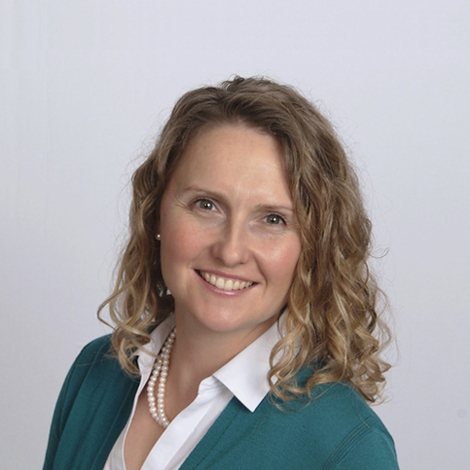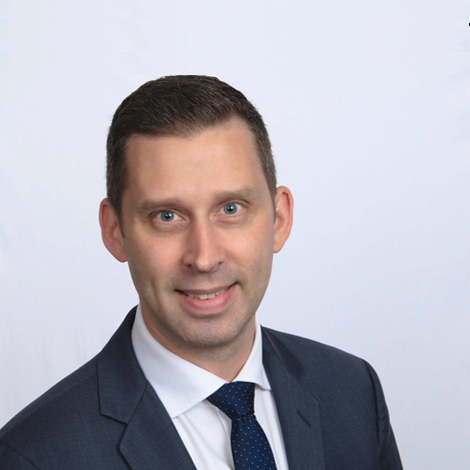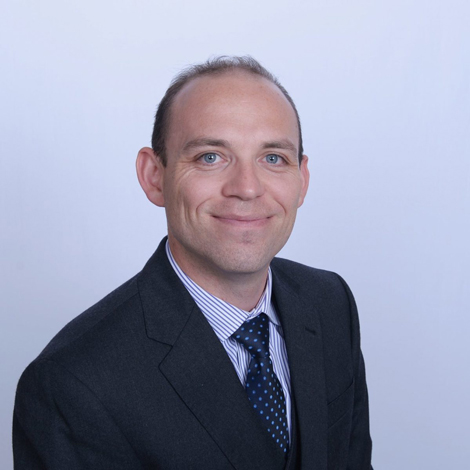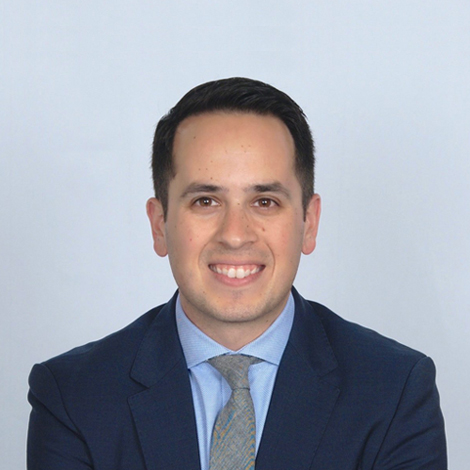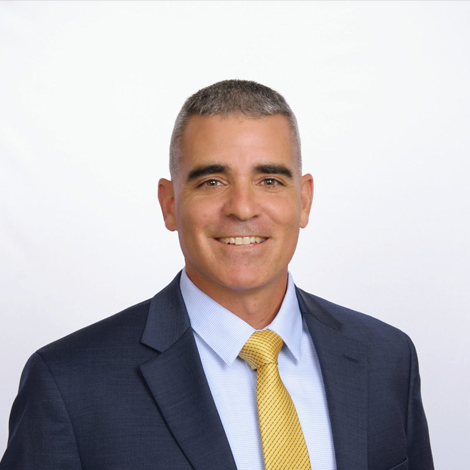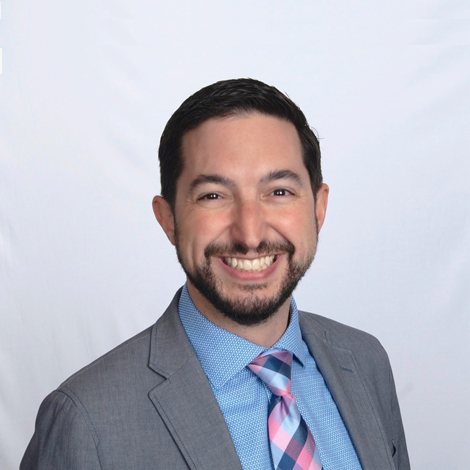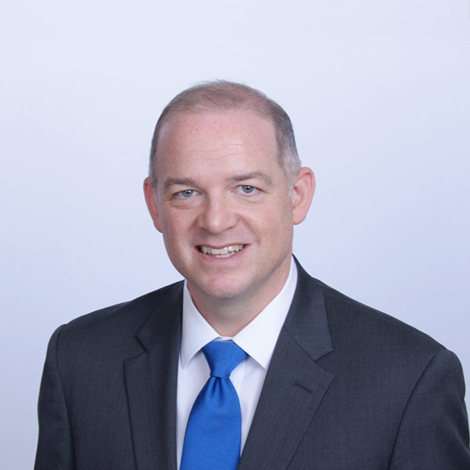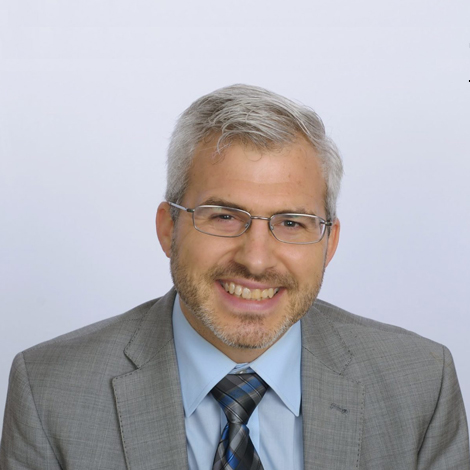 We support projects
of consequence.
We like to say that software is the lens through
which we view the world. What a view we've had!
For 20 years, we've collaborated with our clients on software innovations in biotech,
data, education, finance, healthcare, and more. We've been privileged to support the growth
of over 500 ventures to date.
Our favorite word, bestowed
on us by one of our earliest clients.
It means 'brisk and cheerful readiness'
and it's the best way to describe the way we operate.
We help our teammates.
We're responsive to our clients.
We hustle.
We embrace challenges.
We remember all that we have to be grateful for, even during challenging times.
We're experts in open source development and we follow rigorous software development best practices.
Some of our favorite languages are:
Java
Objective C
Python
Swift
Ruby
JavaScript
More than anything, we want you to know that we love what we do.
It's a pleasure and an honor to work every day with great people, working on projects of consequence that improve our world.